Conference 24 April 2018
The conference is aimed at UCPH teachers who would like to explore the possibilities within online and blended learning. So please join and see how you can make a difference on your students' learning.
When and where
24 April 2018 from 9-16 at Mærsk Tower.
Programme
This year's conference will focus on the use of videos in teaching and learning.
Read the programme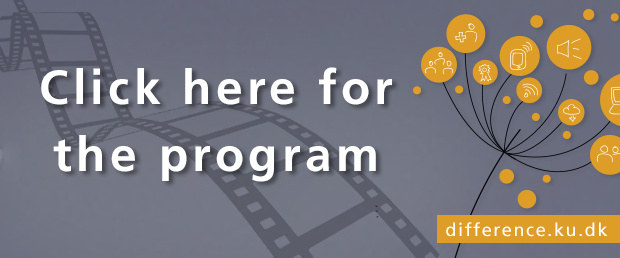 Invited speakers:
Rob Hubbard - Making sense of digital learning
Rikke Ørngreen and Birgitte Henningsen -
Video activities for learning, reflection and collaboration
Organiser
The conference is organised by the e-learning units at UCPH. Find your local unit here.